Pricing for
UR-Customer Engagement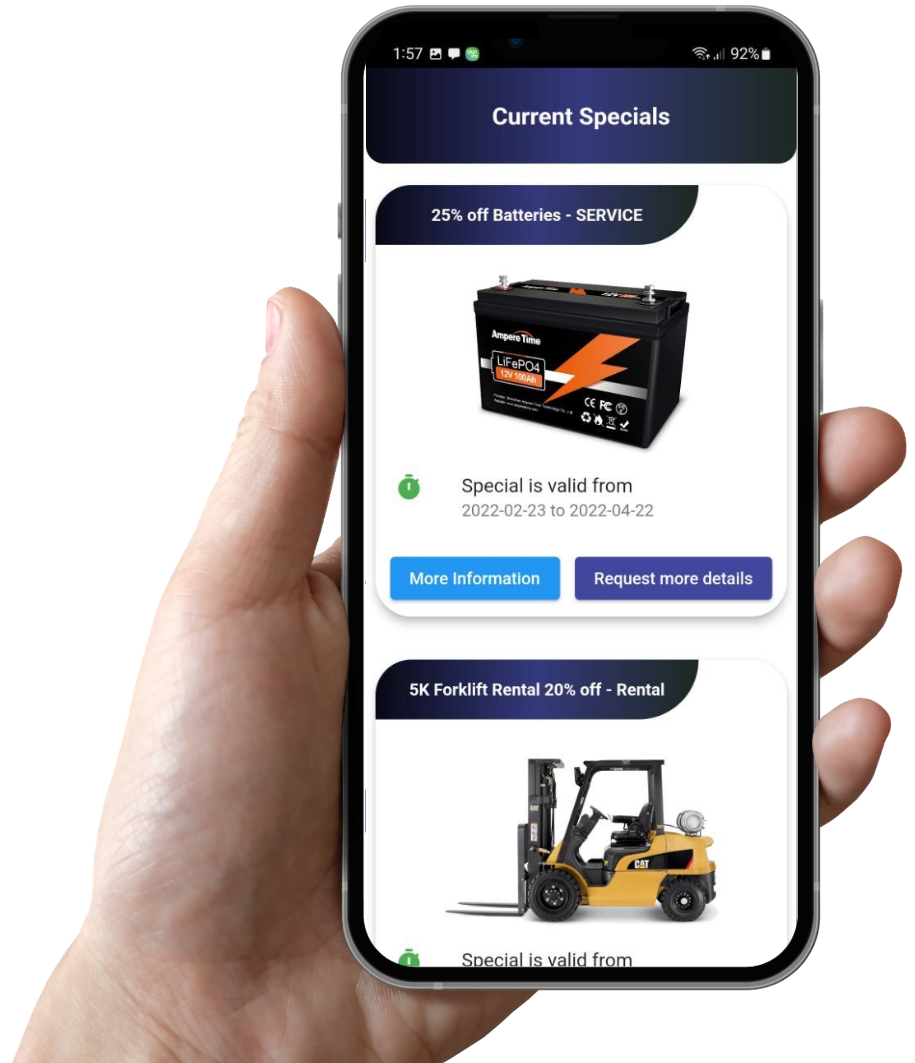 Choose from the options below:
Your logo, your app on the App Store & Google Play Store
Working with us is as easy as 1-2-3!
INNOVATIVE SOLUTIONS DESIGnED TO BE SIMPLE!
TAILORED SOLUTION:
Customized Alignment - We'll build a plan.
IMMEDIATE BENEFITS:
Productivity, Thriving, Savings - Start using your apps!