Embrace the future of customer personalization.
Watch your
business thrive
with happy, loyal customers!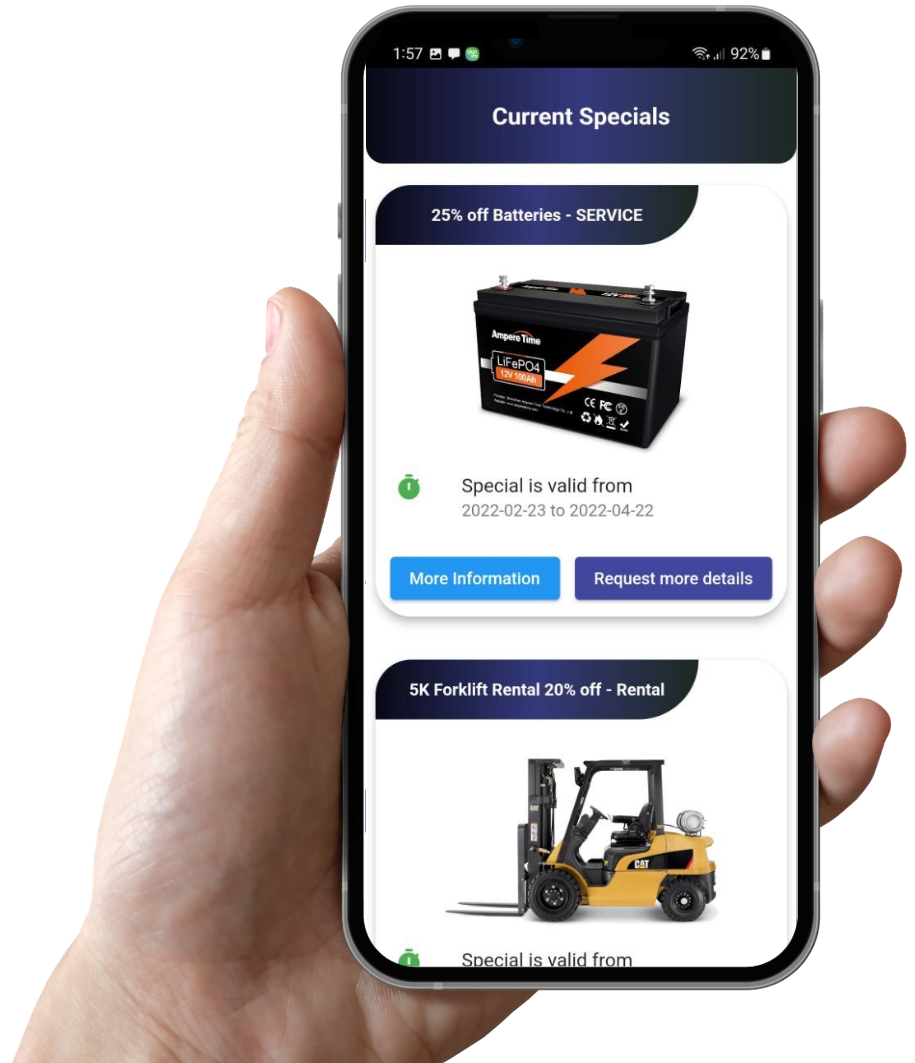 Have you always wanted a customer facing app?
UR - Customer Engagement (UR-CE)
• Your Customer Engagement •
Revolutionize Your Customer Engagement
We are thrilled to unveil UR-CE, our cutting-edge Customer Engagement Solution, designed to empower your business and transform the way you interact with your customers. With UR-CE, you'll unlock a world of possibilities, ensuring seamless communication, personalized experiences, and unrivaled customer satisfaction. 
What Your Customers Get from You
Don't miss the opportunity to take your customer engagement to unprecedented heights with UR-CE. Embrace the future of customer interactions and watch your business thrive with happy, loyal customers who keep coming back for more. 
To learn more about UR-CE and how it can elevate your customer engagement strategy, contact us today. Your customers deserve the best, and UR-CE is here to deliver it.
A Case Study on the Effectivity of the UR-Customer Engagement Solution in Businesses of all sizes on how they build customer loyalty and trust. Download a copy of the case study now.
Sales made easy from our Apps made easy!
Check out our 5 min YouTube video attached!
Sign up here for our in-Depth video series on your new Customers Portal App!
HOURS: 8:00 AM - 5:00 PM, Mon - Fri
5199 CA-1 #301N,
Long Beach, CA 90804, United States